Career as a Financial Professional at New York Life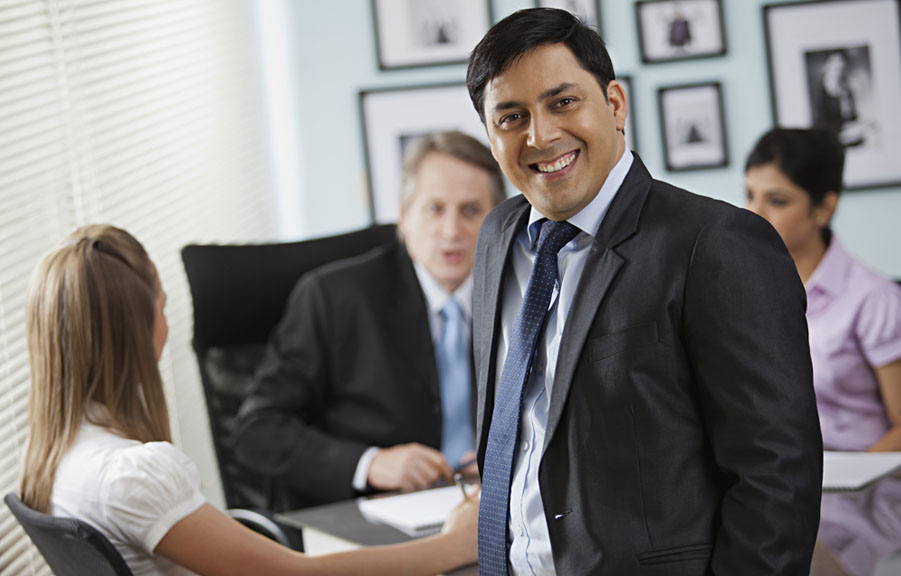 A career that keeps good going in your life
Are you ready to rediscover yourself?
Work hard.
Be rewarded.
Make a difference.
There has never been a better time to join New York Life than now.
We've been standing by our word since 1845. Generations of Agents and clients can back that up.
While the financial crisis may be over, its effects are still being felt by millions of Americans. If you're looking for a career that can endure in any economy, please send us your resume to learn more about the career opportunities. New York Life is hiring Financial Professionals every day. Our Financial Professionals are people who measure success not only by monetary value, but also by quality of life — and that means both their own lives and the lives of those they touch.their own lives and the lives of those they touch.
This career isn't for everyone, but the best New York Life Agents will tell you that there's nothing else like it.
Successful Financial Professionals at New York Life come from many different cultures and backgrounds, but when we come together, we refer to ourselves as the "NYLIC family." We are one team because we all like to have fun, work hard, and support each other. We combine camaraderie with a competitive spirit. Within each office, everyone pulls for everyone else to achieve his or her individual goals, and we all enjoy a wide variety of rewards and recognition.